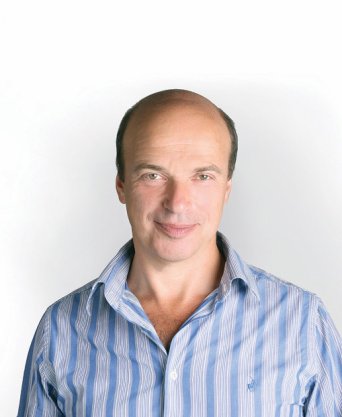 Dr. Vladimir Gershenzon
Experience: 
1976-1986 – Space Research Institute of RAS (IKI RAS);
1986-1989 - Institute of Geochemistry and Analytical Chemistry named after Academician V. I. Vernadsky (GEOKHI RAS);
1989-2013 – Founder, Director general of the R&D Center "SCANEX".
2013-present - Co-founder, Member of the Board of  "SCANEX" Holding.
2017 - present - Co-founder, Director general of the "LoReTT" LLC; Deputy Head of the Center for Business Process Automation of the University of Innopolis; Leading research scientist, Skoltech CDISE.
Public activity: 
Expert of Working Group of the Expert Council under the Government of the Russian Federation on the issue of remote sensing of the Earth on the territory of Russia;
member of the Committee on social responsibility, philanthropy and patronage of All Russia Social Organization "Business Russia";
member of "GIS-Association";
Chief Editor of the magazine "Earth from space".
Initiator & co-founder: 
Awards: 
Laureate of the Government of the Russian Federation Award in Science and Technology,
Laureate of the Award of the EMERCOM of Russia.
Publications: 
Over 60 publications: articles, monographs, including "Space systems of the Earth remote sensing" (S. V. Garbuk, V. E. Gershenzon, Moscow, publishing house "A" and "B", 1997), a textbook "Information technologies in quality management of environment" (Gershenzon V.E., Smirnova E.V., Elias V.V., Moscow, publishing house "Academy", 2003); publications in national and international magazines  on technologies for Earth observation from space and their application.
Hobbies:
Skiing, surfing, badminton, yoga, poetry.