LoReTT LLC is an innovative start-up, engineering company, founded in April 2017 with participation of Internet Initiatives Development Foundation (IIDF). Since 23 March, 2018 "LoReTT" LLC is the resident of "Skolkovo" Innovation Center. The company's projects are supported by the Innovation Promotion Fund.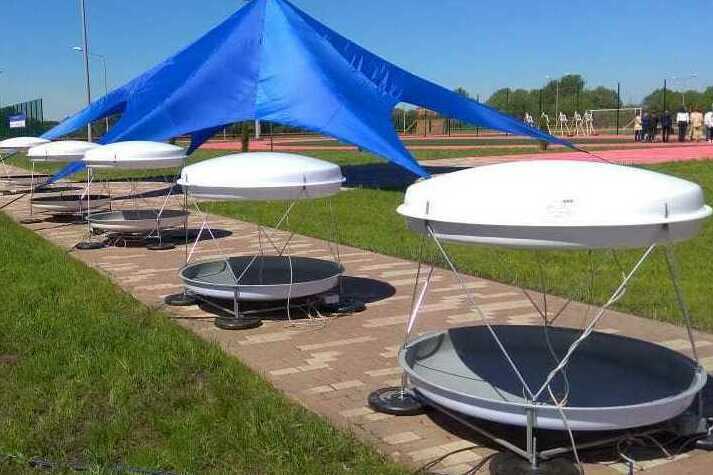 We turn school subjects into a modern "living" science with research and innovative components and offer the development of future skills and technology for the conscious choice of a promising and sought-after profession!
Interdisciplinary design laboratories of satellite monitoring at the intersection of geography, computer science, physics, biology and other subjects will allow schoolchildren to be involved in design activities and participation in international competitions, hackathons, olympiads, conferences and exhibitions.
Innovative technologies of satellite imagery for Educational and Meteo markets 
Производство и монтаж аппаратно-программного комплекса спутникового мониторинга "Лоретт"
Processing video...
Сборка и настройка комплекса "Лентикулярис", Тула, 14-17 мая 2019 г.
Processing video...