SpaceX Falcon 9 rocket with the Cosmo-SkyMed Second Generation FM2 (CSG-2) satellite lifted off from Florida's Cape Canaveral Space Force Station Monday Jan. 31 at 23:11 GMT.
---
SpaceX initially aimed to launch the mission on Thursday (Jan. 27), but bad weather forced the company to stand down till Sunday (Jan. 30). Than a cruise ship wandered into the "no-go zone" downrange of Cape Canaveral, forcing another delay.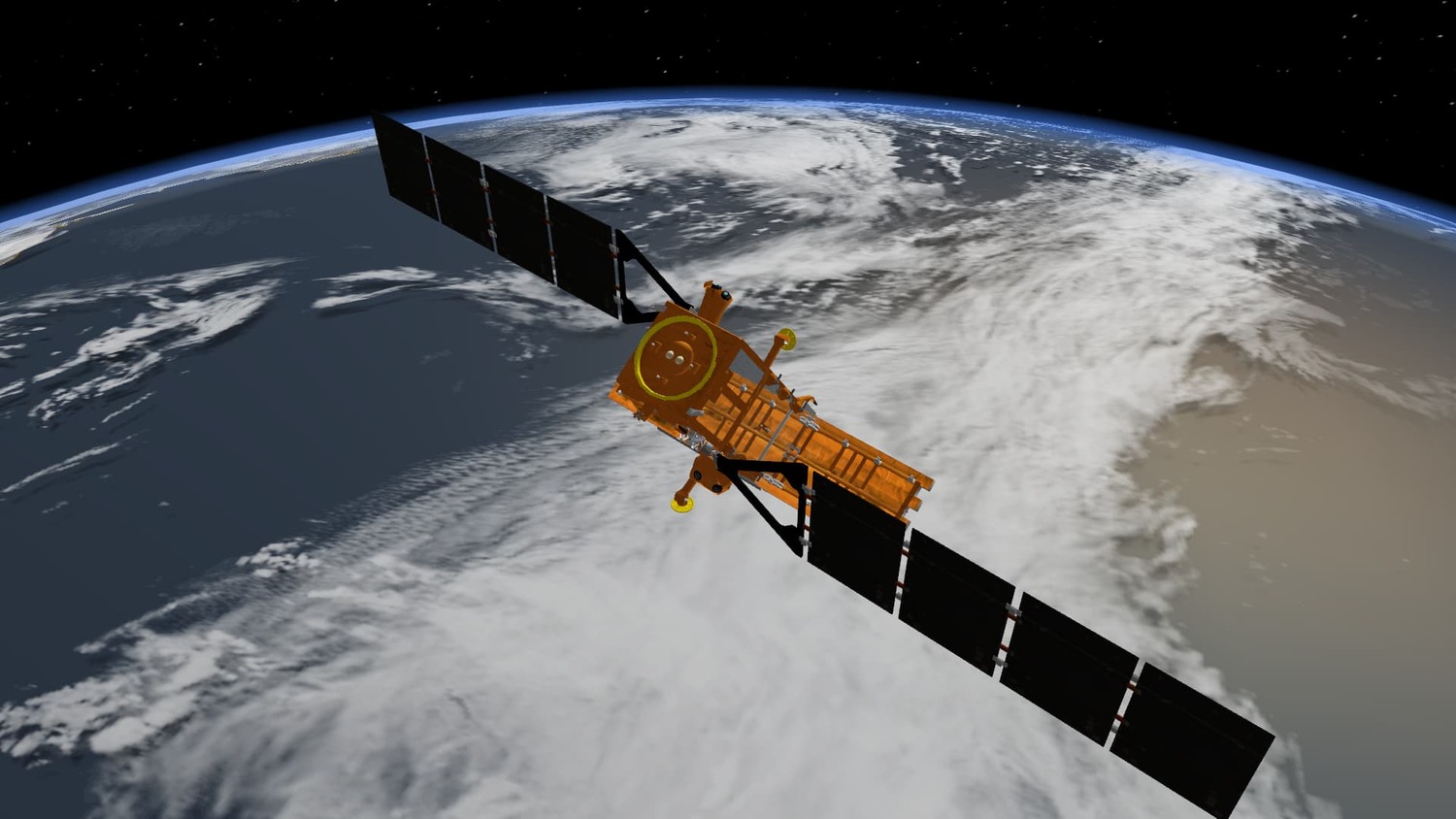 Pic. 1. Cosmo-SkyMed Second Generation satellite.
The Cosmo-SkyMed Second Generation program is funded by the Italian Space Agency, the Italian Ministry of Defense and the Italian Ministry of Education, Universities and Scientific Research. The system consists of two satellites, which are designed to observe Earth using synthetic aperture radar (SAR). CSG is an enhanced follow-on to the original Cosmo-SkyMed system which can get images with 1 m resolution.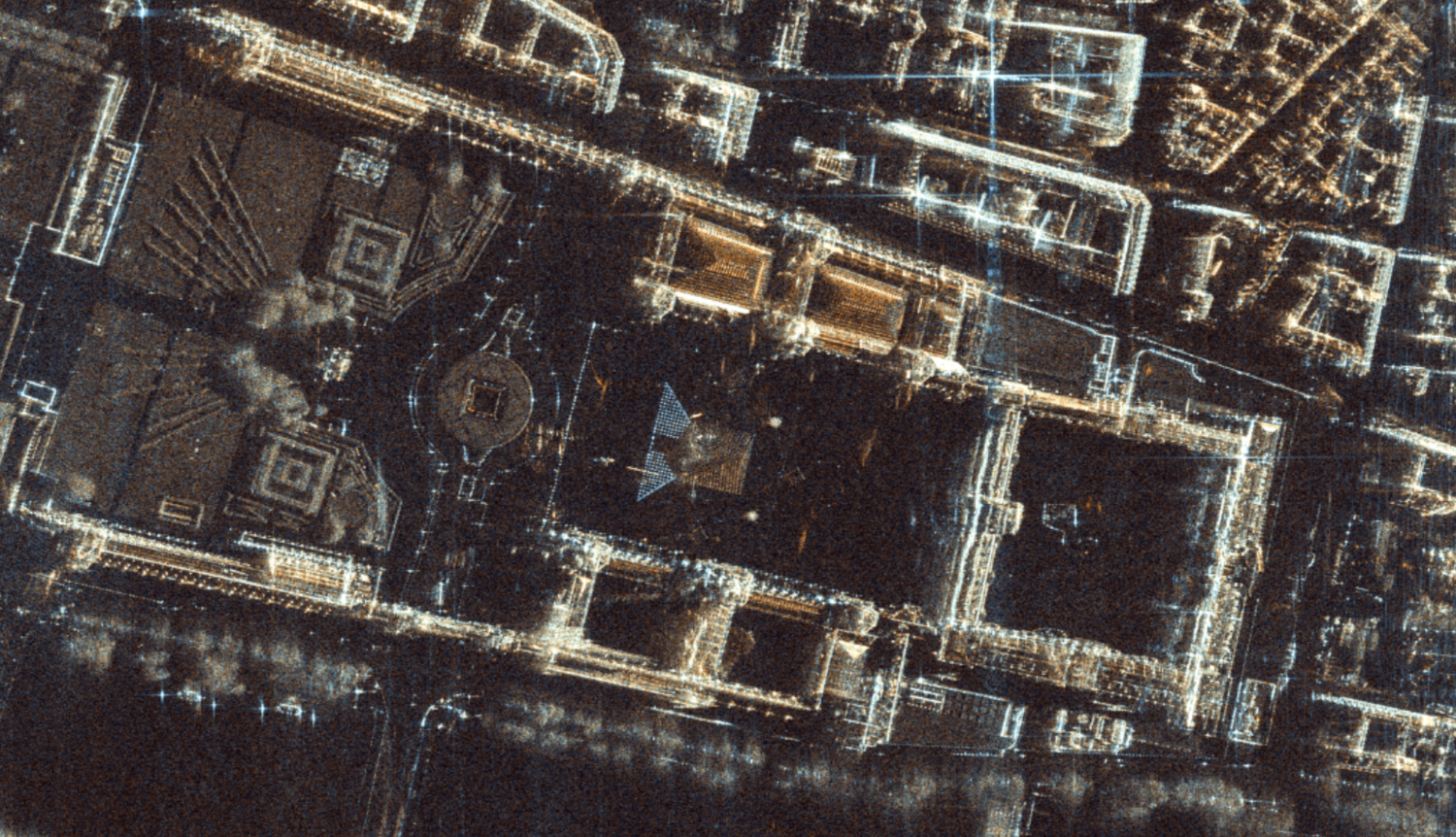 Pic. 2. CSG`s sample image - Louvre, Paris.
The CSG's primary goal is to provide Earth observation services to dual users (both civil and military) through a wide product portfolio, obtained in the different operation modes of the SAR sensor, both in the narrow-field mode, with ultra-fine resolution, and in the wide-field mode. Among the different methods of acquisition, there is also one that allows to simultaneously acquire images in quadruple polarization mode.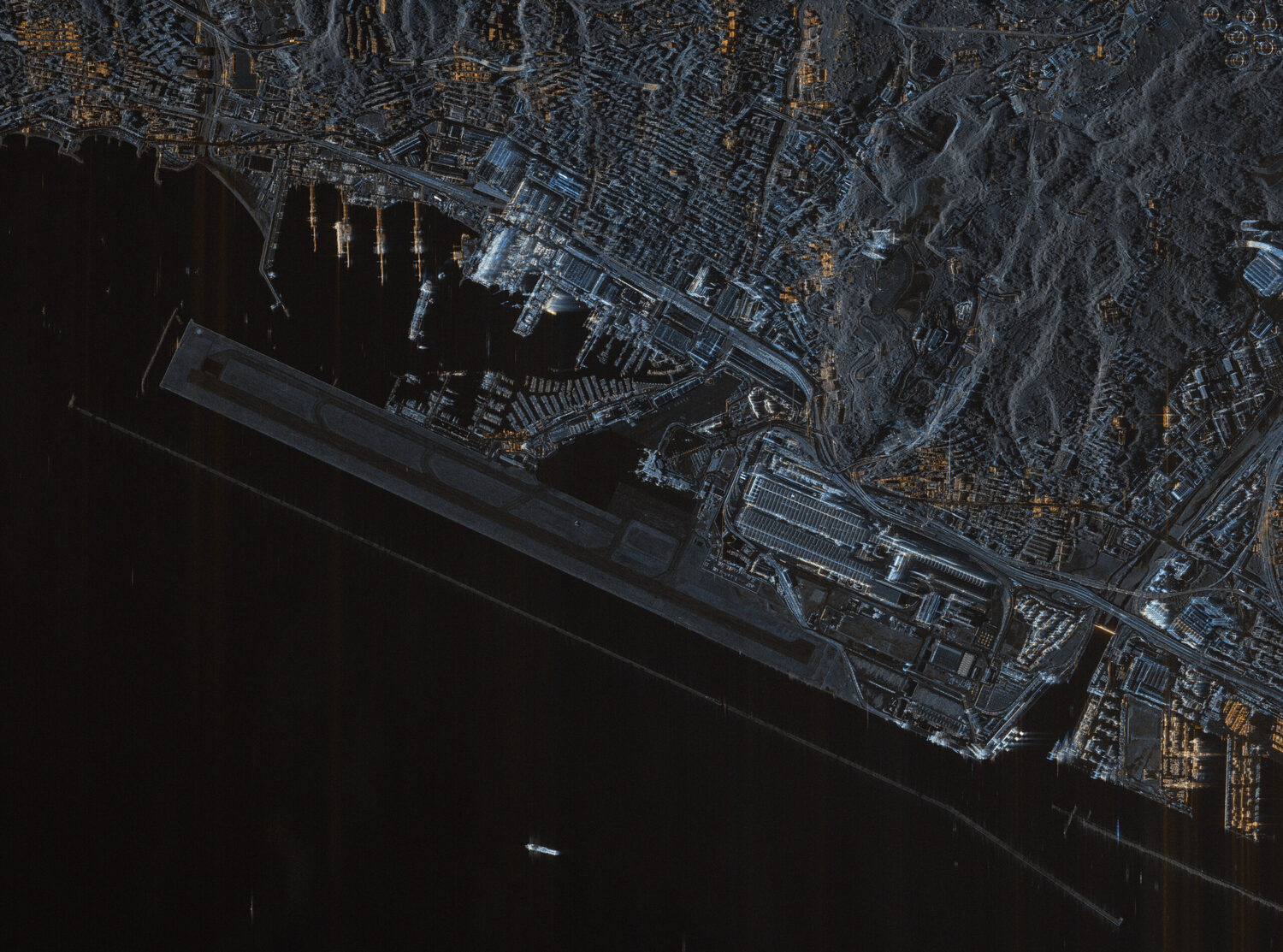 Pic. 3. CSG`s sample image - Genoa airport.
CSG-1, launched atop an Arianespace Soyuz rocket from Kourou, French Guiana in December 2019 and is currently operating in a sun-synchronous polar orbit with an altitude of 620 kilometers. CSG-2 will operate in the same orbit.
Links:
https://www.space.com/spacex-launch-italian-csg-2-satellite-january-2022