RapidEye satellites will no longer collect imagery for commercial or noncommercial use, but their contributions to Earth observation will always remain in our digital memories.
---
The constellation has been in operation nearly 4 years longer than its design life and has generated the largest global archive of 5 meter satellite imagery to date.
Since being launched into sun-synchronous orbit aboard the Dnepr rocket in Kazakhstan in 2008, the 5 RapidEye satellites have:
- orbited the Earth more than 305,000 times;
- traveled a distance of nearly 13,422,000,000 km, which is over 89 times the distance between the Earth and the Sun;
- taken more than 660,000 pictures of Earth's total landmass, which is equal to more than 15 billion square kilometers of imagery data.
Customers who use RapidEye imagery will have the option to transition to Next-Generation PlanetScope products, which will provide higher spatial resolution.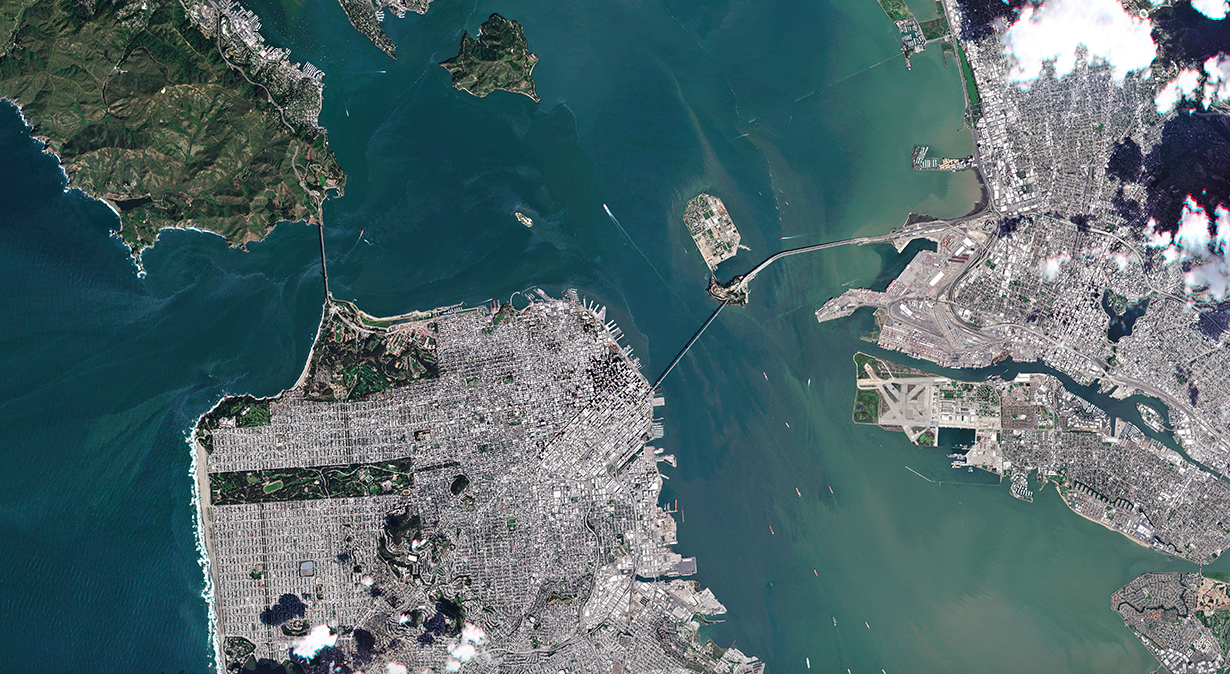 RapidEye last light image of San Francisco, California. © 2020, Planet Labs Inc. All Rights Reserved. Source: planet-pulse-assets-production.s3.amazonaws.com/uploads/2020/04/SF.png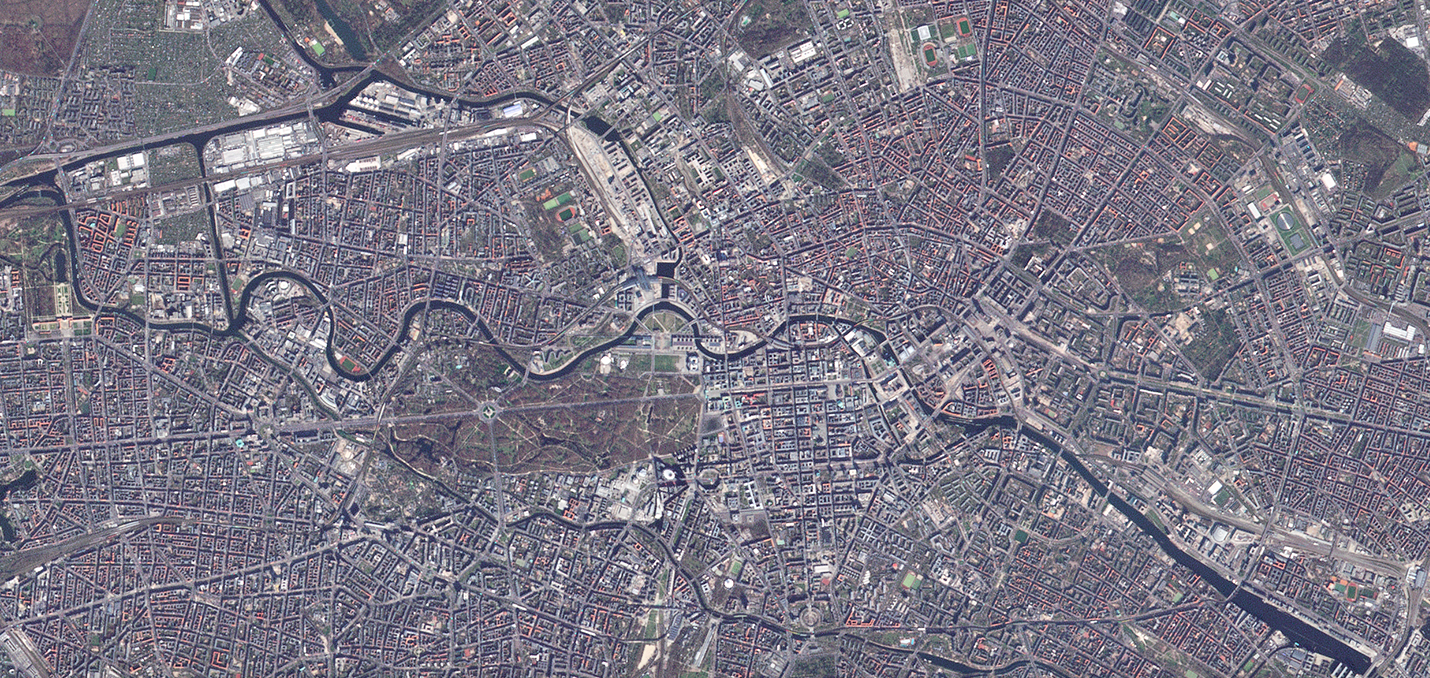 RapidEye last light image of Berlin, Germany. © 2020, Planet Labs Inc. All Rights Reserved. Source: www.planet.com/pulse/historic-rapideye-constellation-captures-last-light/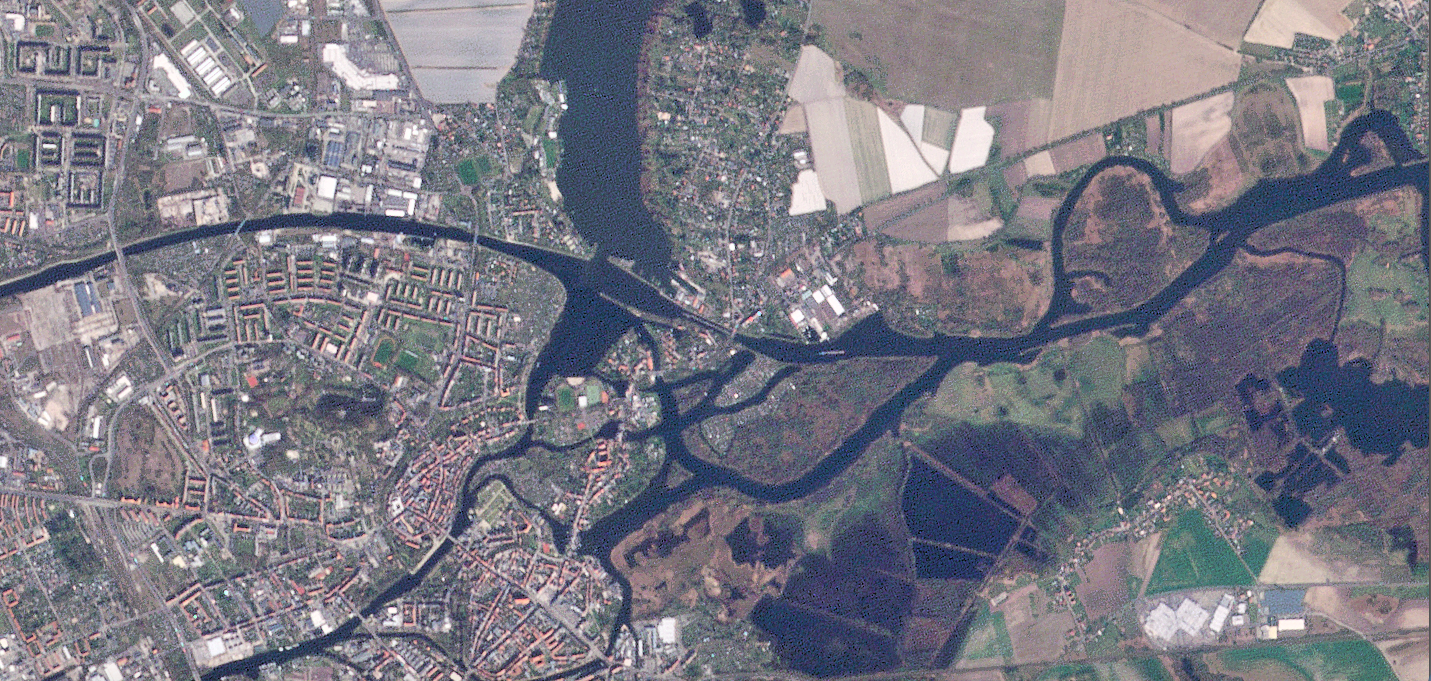 RapidEye last light image of Brandenburg, Germany. © 2020, Planet Labs Inc. All Rights Reserved. Source: www.planet.com/pulse/historic-rapideye-constellation-captures-last-light/

Read more: