ISRO successfully launched its radar imaging satellite RISAT-1A, codenamed EOS-4, aboard PSLV-C52 on February 14 from Satish Dhawan Space Centre, Sriharikota.
---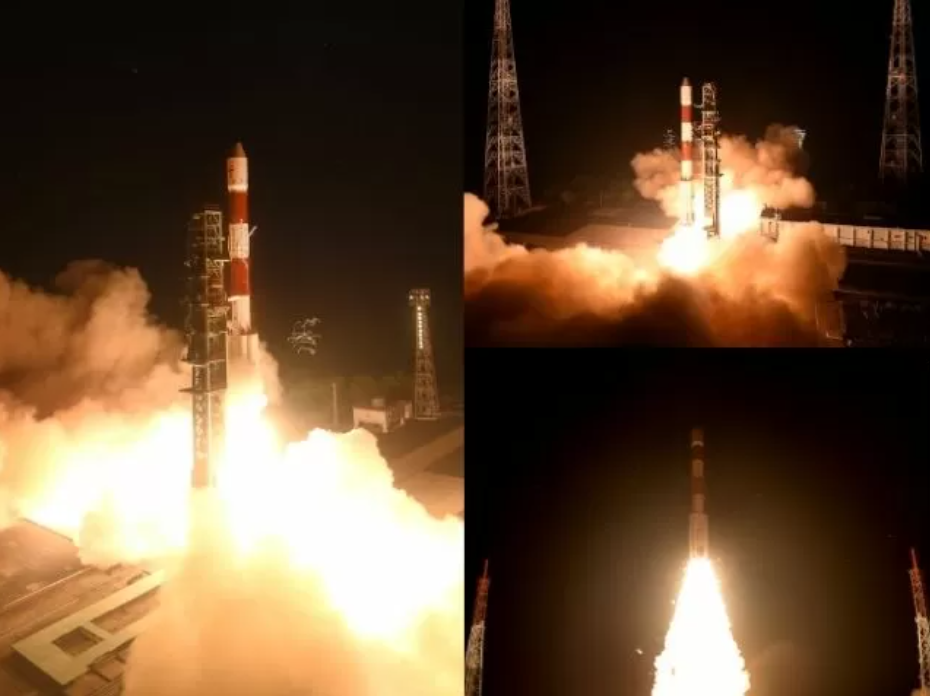 Pic. 1. ISRO successfully launched RISAT-1A satellite.
The satellite will provide high-quality images under all-weather conditions for agriculture, forestry, soil moisture and hydrology, flood mapping, and more.
RISAT-1A is part of the Radar Imaging Satellite (RISAT) series that is used for radar imaging and reconnaissance. These satellites are placed in the low earth orbit about 500 kilometres above the surface of the planet.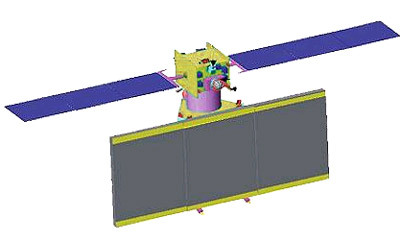 Pic. 2. RISAT-1A satellite (https://space.skyrocket.de).
The first satellite in this series was launched way back in 2009 when ISRO placed RISAT-2 into orbit. Weighing about 1710 kg, the RISAT-1A satellite can get image with a resolution of 1 to 50 m. The estimated lifetime is 10 years. The launch of the next RISAT-1B satellite is scheduled for 2022.