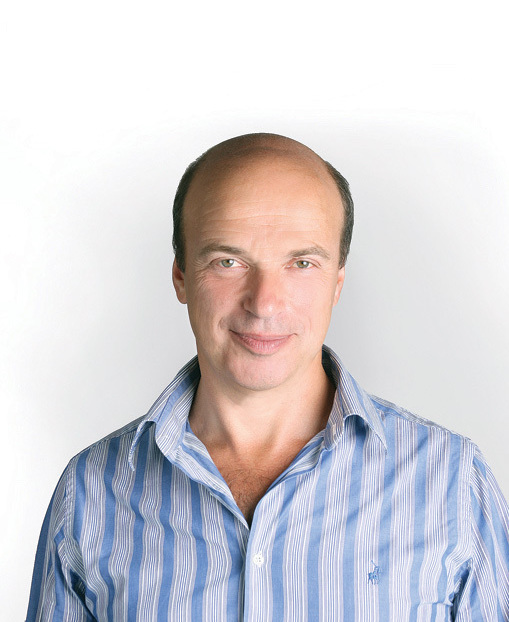 1976-1986 – Space Research Institute of RAS (IKI RAS);
1986-1989 - Institute of Geochemistry and Analytical Chemistry named after Academician V. I. Vernadsky (GEOKHI RAS);
1989-2013 – Founder, Director general of the R&D Center "SCANEX".
2013-2017 - Co-founder, Member of the Board of "SCANEX" Holding.
2017 - present - Co-founder, Director general of "LoReTT" LLC; Deputy Head of the Center for Business Process Automation of the University of Innopolis; Leading research scientist, Skoltech CDISE.
Expert of Working Group of the Expert Council under the Government of the Russian Federation on the issue of remote sensing of the Earth on the territory of Russia;

member of the Committee on social responsibility, philanthropy and patronage of All Russia Social Organization "Business Russia";

member of "GIS-Association";

Chief Editor of the magazine "Earth from space".
Laureate of the Government of the Russian Federation Award in Science and Technology,

Laureate of the Award of the EMERCOM of Russia.
Over 60 publications: articles, monographs, including "Space systems of the Earth remote sensing" (S. V. Garbuk, V. E. Gershenzon, Moscow, publishing house "A" and "B", 1997), a textbook "Information technologies in quality management of environment" (Gershenzon V.E., Smirnova E.V., Elias V.V., Moscow, publishing house "Academy", 2003); publications in national and international magazines  on technologies for Earth observation from space and their application.
Skiing, surfing, badminton, yoga, poetry.